Whitcoombe House Stables is set at the foot of the impressive Lambourn gallops in a peaceful and secluded area of an historic training centre known as The Valley of the Racehorse.
Here we offer first rate facilities both on the gallops and at our stables and have a friendly, experienced team of staff to assist the trainer in giving owners the best chance of an enjoyable and successful racehorse ownership experience.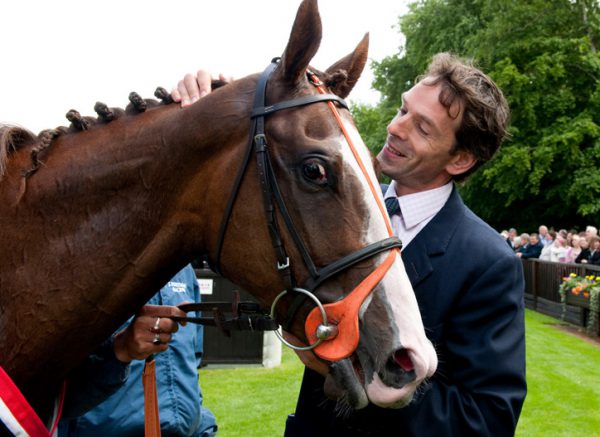 ABOUT
JONATHAN
Jonathan Portman is a hands on horseman with worldwide experience and has been training flat and jumping racehorses since 1998.
Formerly as an amateur rider he rode winners of flat in France and jump races in England. He was also closely involved in the training of point to pointers and Arabians, riding them with great success.
Prior to training, Jonathan was assistant to Breeders Cup winning trainer Jonathan Pease in Chantilly, France and to Derby winning trainer Luca Cumani in Newmarket. He also worked in Australia and the USA.